Giving your Cat a Good Nights Sleep
Addisons in Oldham have a great selection of cat beds in all shapes, sizes and styles and to accommodate different budgets too! Take a look at our featured examples of cat beds and get in touch for enquiries related to your favourite brand or size. You can always navigate to our Dog Beds & Bedding section if there's nothing here that takes your eye.
Here's a small selection of our Cat Beds Brands & Types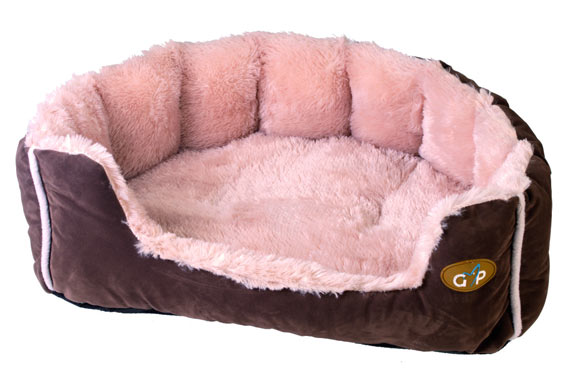 Gor Pet Cat & Dog Beds
On occasion, you may want your cat and dog to share the comfort of a large bed. On the other hand, maybe you are looking to purchase a matching set.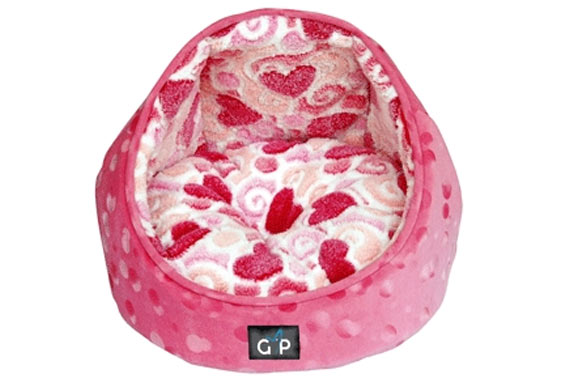 Gor Pet "Pretty in Pink" Bed
Great colour themes continue to appear on the market. Gor pet is certainly one of those popular brands that can make your cat bed a colourful asset to any home!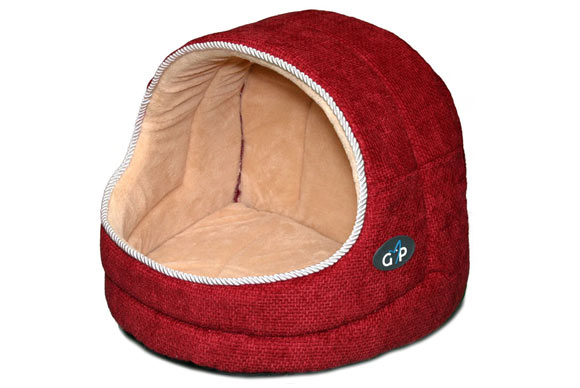 Red Woven Hooded Cat Bed
Sometimes traditional homes require a cat's bed to really fit their home's deco. At our shop in Oldham, we can provide just that.

Our Featured Brands for Dogs, Cats & Small Pets