Giving your Dog a Good Nights Sleep
At Addisons we have Dog Beds in all sizes and colours. We believe that making sure your dog has a great night's sleep is essential to his/her healthy lifestyle. We advise to measure your dog's height and length correctly so the bed is sufficiently spacious. We stock beds from all the best brands such as Gor Pet and Earthbound. All of which are at great competitive prices!
Here's a small selection of our Dog Bed Brands & Types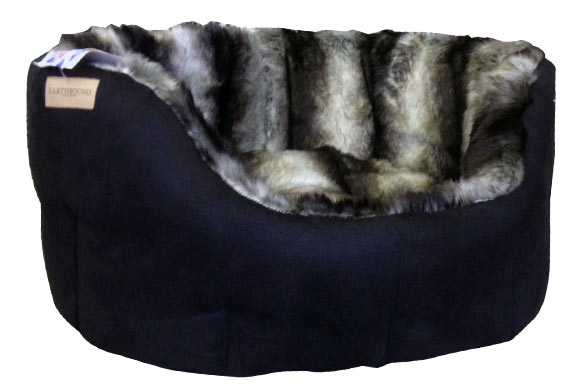 Earth Bound Dog Beds
We stock many varieties of Earth Bound dog beds. Here is our super-thick high fur bed with cosy sides to keep your dog snug and warm!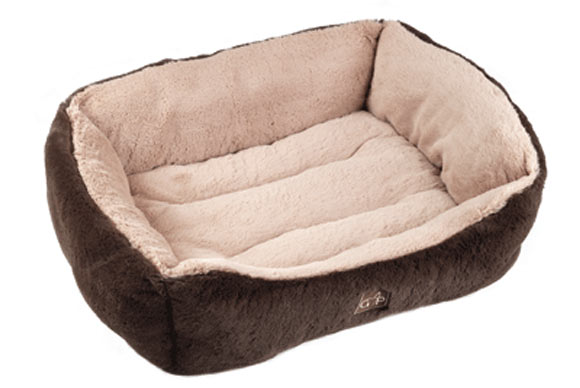 Gor Pets Dog Beds
One of our favoured brands for dog beds is Gor Pets. These beds vary in ultra-stylish fabric and are easy to see why they get great reviews!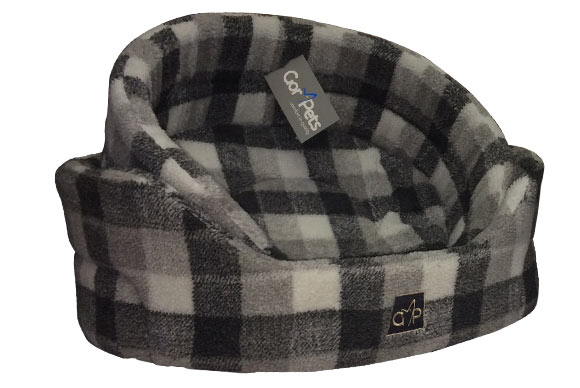 Beds for Cats & Dogs
We also stock matching beds for your cat and dog to keep your pet products consistent in style. Alternatively, perhaps your dog and cat prefer to share. We stock beds that do just that!

Our Featured Brands for Dogs, Cats & Small Pets