Toys to keep your Cat Entertained
Cats and kittens love to play and have fun, so make sure they do with our huge stock of cat toys produced by Kong, Ruff n Tumble, Masquerade and more. We also sell many catnip products that are superb value for money and allow you to refill at you leisure. Go on…give your cat a treat and visit our Oldham based pet shop!
Here's a small selection of our Cat Toy Brands & Types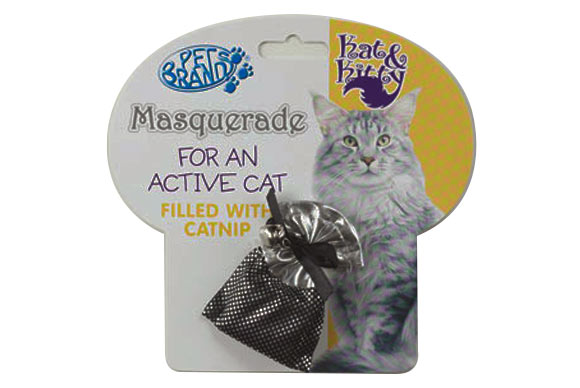 Masquerade Cat Toys
These textured toys are everything a cat needs with black and silver variations to give a modern touch.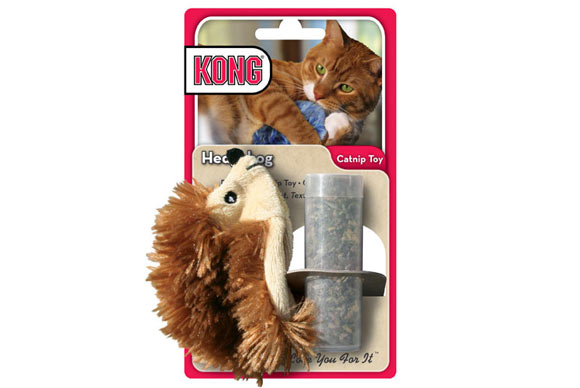 Kong Animal Refillables
Kong are refillable catnip toys that utilize authentic, great quality catnip material. These toys contain special compartments that hold the catnip.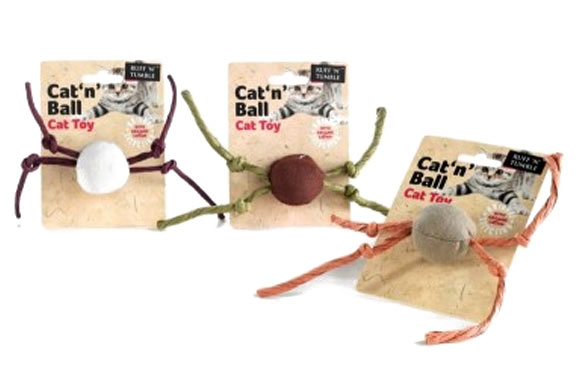 Our Ruff 'n' Tumble Selection
These amazing exercise toys certainly do keep your cat entertained for hours. They are simple, safe and more importantly…tough!

Our Featured Brands for Dogs, Cats & Small Pets