Entertainment for your Dog
Addisons offer a huge variety of dog toys & snacks from leading brands such as Kong and Good Boy. Our cracking range of dog snacks also offer a variety of flavours, textures and ingredients. They include everything from dental to hypoallergenic treats so you are sure to find the perfect reward for your pet. Why not come, visit our friendly staff in store, and take a look at our massive range. Alternatively, give us a call to ask about the differences.
Hundreds of Dog Chews & Toys. A small selection is shown below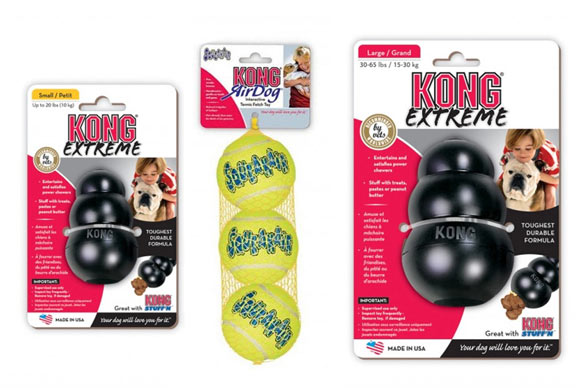 Kong Extreme!
These Classic Kong Dog Toys are certainly an innovative treat made to last. Produced from very durable and non-toxic rubber.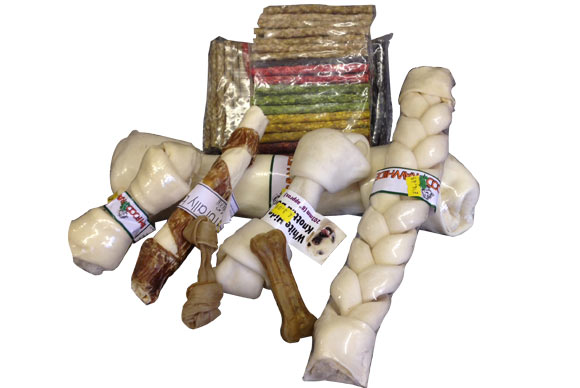 Large Variety of Dog Treats
With hundreds of dog treats in our pet store, your dog will be spoilt for choice. Come and see why!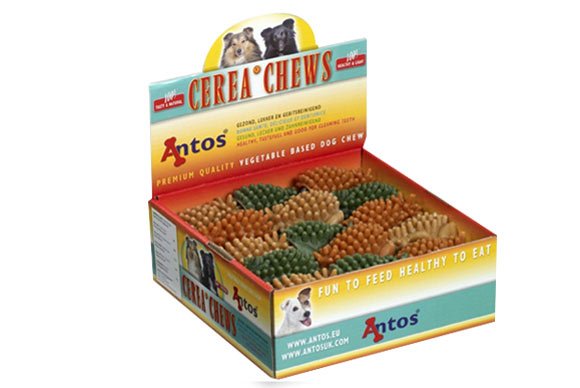 Antos Dog Chews
Antos chews have a low carbon footprint, great enrichment, eco-friendly, and contain all the natural goodness your dog needs.

Our Featured Brands for Dogs, Cats & Small Pets