Our Food & Accessories for Small Pets
Here at Addisons, we believe that your small pets need great care. We have a variety of food & pet supplies for your little ones, which do just that. We stock birdseed, hamster bedding & all the little things that contribute to your small pet's happiness.
Visit our store or simply pick up the phone to enquire about our stock.

We Stock Supplies for the following Small Pets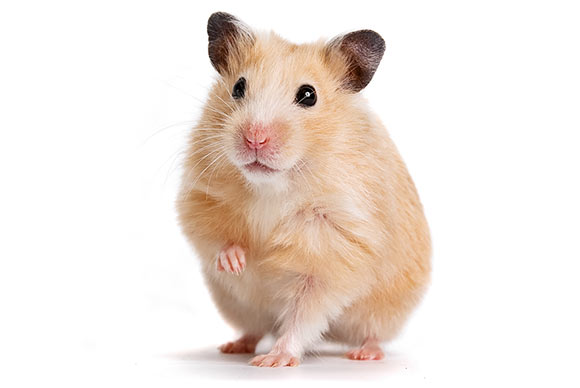 Our Pet Hamster Supplies
We stock many varieties of Hamster pet supplies that include feed, wood shavings, bedding and lots more.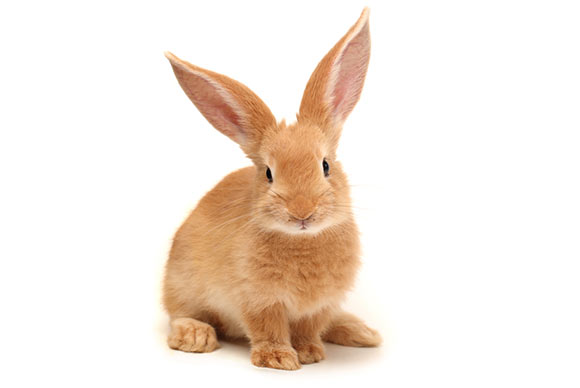 Our Rabbit Pet Supplies
Rabbits need lots of love and care. That's why our pet shop in Oldham stocks a variety of supplies to keep him healthy.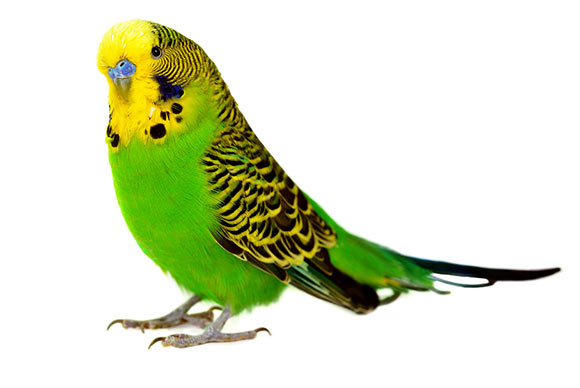 Our Pet Bird Supplies
Birdseed is certainly something that birds need on a daily basis. We stock a wide range of seeds at cost effective prices.

Our Featured Brands for Dogs, Cats & Small Pets