We stock many types and brands of cat litter which are capable of reducing odour.
Why not take a look at our virtual tour of the shop, come to see us in store or give us our friendly team a call.

Here's a small selection of our Cat Toy Brands & Types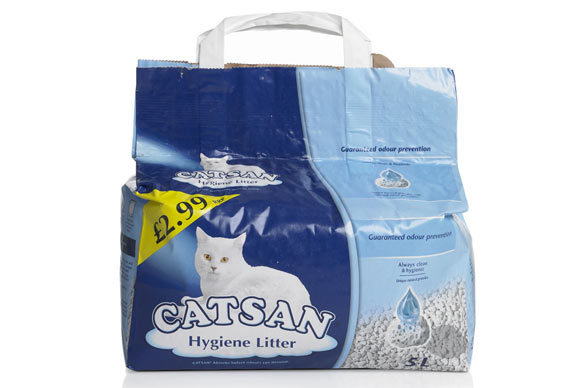 Catsan Cat Litter
Catsan litter has been specially refined for the hygiene and happiness of your cat or kitten, using only the best natural & non-toxic minerals.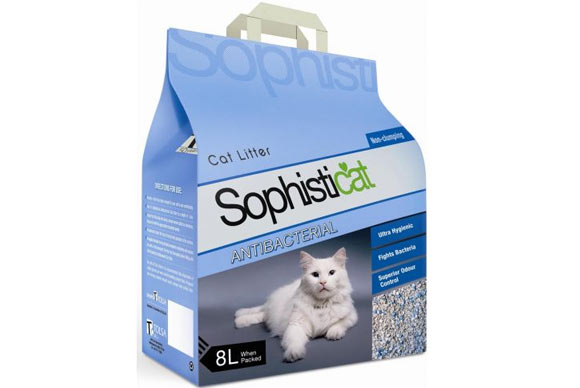 Sanicat & Sophisticat Cat Litter
A great brand with many variations. Lightweight Non-Clumping Cat Litter, which is an ideal material, made from Danish molar clay.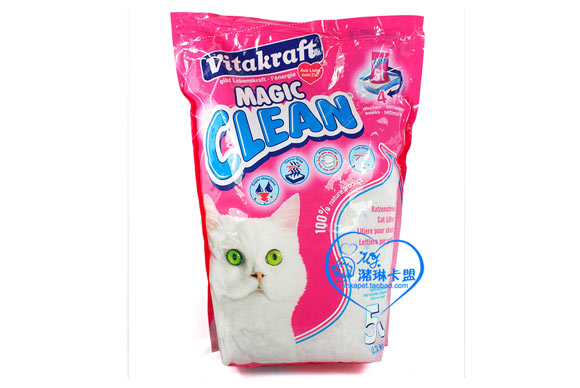 Vitakraft Cat Litter
A silicone based cat litter that will last. Extremely absorbent – super economical in use. Absorbs smell in a matter of seconds!

Our Featured Brands for Dogs, Cats & Small Pets