Large Stock of Dog Harnesses
A harness is a very popular product amongst small breeds to prevent damage to the trachea. As you may well know dog collars surround the neck area of the dog, but a harness extends on that area and comfortably fits around the dog's torso with reinforced straps. This helps with distributing the pull force more evenly without the concentrated pressure on the dog's neck. It can really help with dogs that like to tug.
Puppia are renowned for creating truly effective dog harnesses that will fit many shapes and sizes. Our stock is impressive alongside our in-store prices.

Keeping your dog warm & cosy during the wet and wintry weather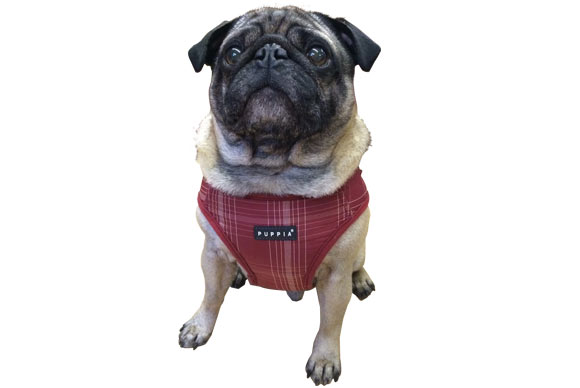 Puppia Dog Harnesses
Puppia is renowned for it's leading pet fashion & ergonomically sound designs. We have a wide selection of Puppia harnesses at super prices.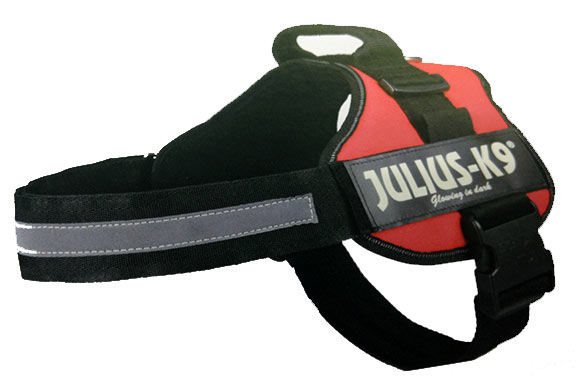 Julius K9 Dog Harnesses
Visit our pet shop in Oldham and browse our selection of K9 Julius Dog Harnesses. Many sizes available!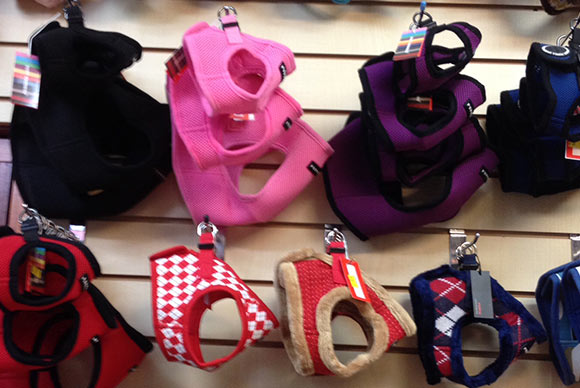 Many Other Popular Brands
Take a peek at our Shop Photo. Many brands, colours & sizes of dog harnesses available. By clicking here you can view our shop from the inside.

Our Featured Brands for Dogs, Cats & Small Pets