Keeping Your Cat Fit & Healthy
We stock a huge range of branded cat food ranging from Royal Canin and Hills to Applaws and Iams. If you're seeking a particular brand you can give our friendly staff members a call or simply send Addisons a message. Don't forget we also have a virtual tour of our shop. You can access this
here
Here's a small selection of our Cat Food Brands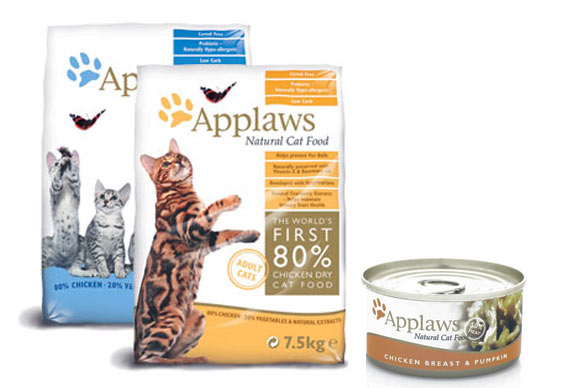 Applaws Cat Food
Applaws cat food really makes pet nutrition matter. Full of natural ingredients is why Applaws gets our thumbs up!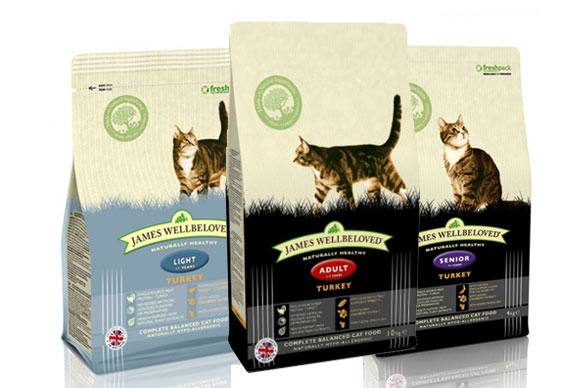 James Wellbeloved Cat Food
James Wellbeloved is certainly a popular cat food which produces naturally healthy and hypoallergenic food for cats large & small.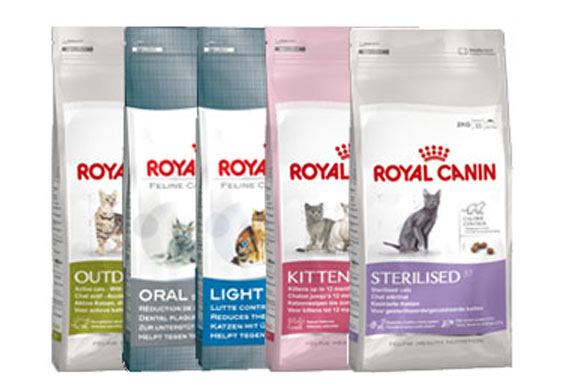 Royal Canin Cat Food
Our huge stock of Royal Canin is certainly with reason. This highly appraised cat food really does contain everything your cat needs.

Our Featured Brands for Dogs, Cats & Small Pets